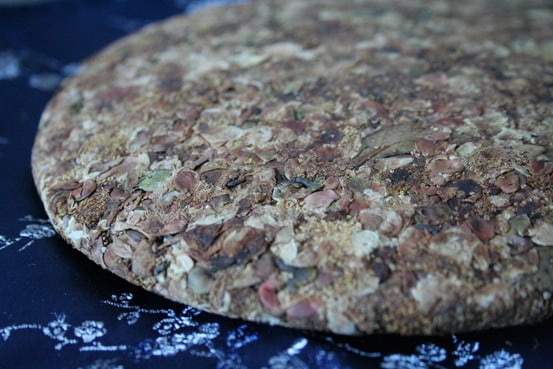 I'm not even sure what to call this. This is a beencha of pressed camellia sinensis flowers! Opening the wrapper I was greeted by an amazingly fresh, flowery fragrance.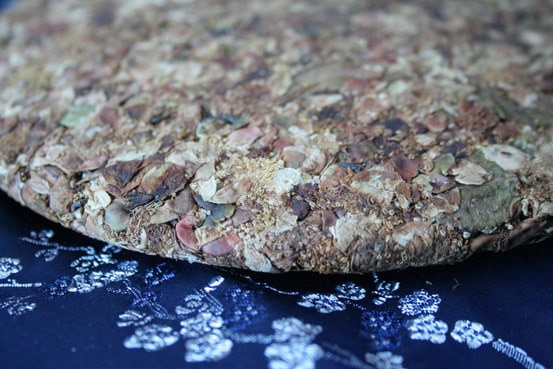 When steeped, the flowers basically re-blossom and release a sweet, slightly pungent and nutty liquor.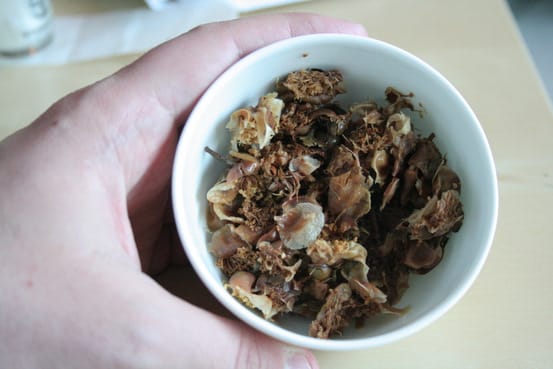 Not sure how to steep this tea, I did a 1:30 infusion @ 195F and it was delicious.