The foursome behind the Montreal-based Camellia Sinensis— Kevin Gascoyne, Jasmin Desharnais, François Marchand, and Hugo Américi, are brewing up a new venture with Gabriel Svaldi centered on masala tea. Svaldi previously worked at Camellia Sinensis for many years as tea house manager.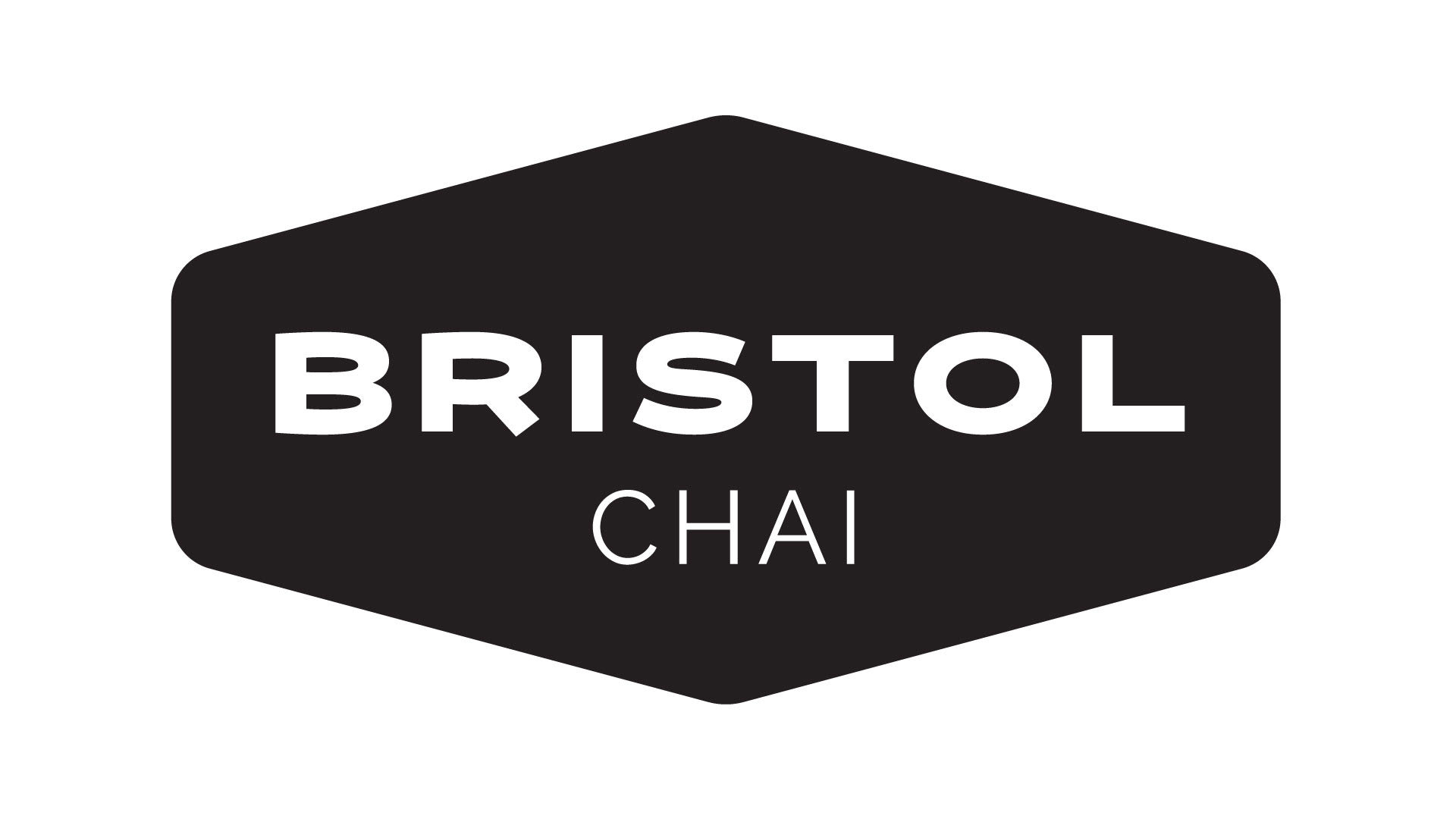 The shop will feature a 12-seat bar serving 5 styles of masala tea slow-simmered in large copper pots and house-made pastries. Bristol Chai aims to be an alternative to the coffee shop take-out experience.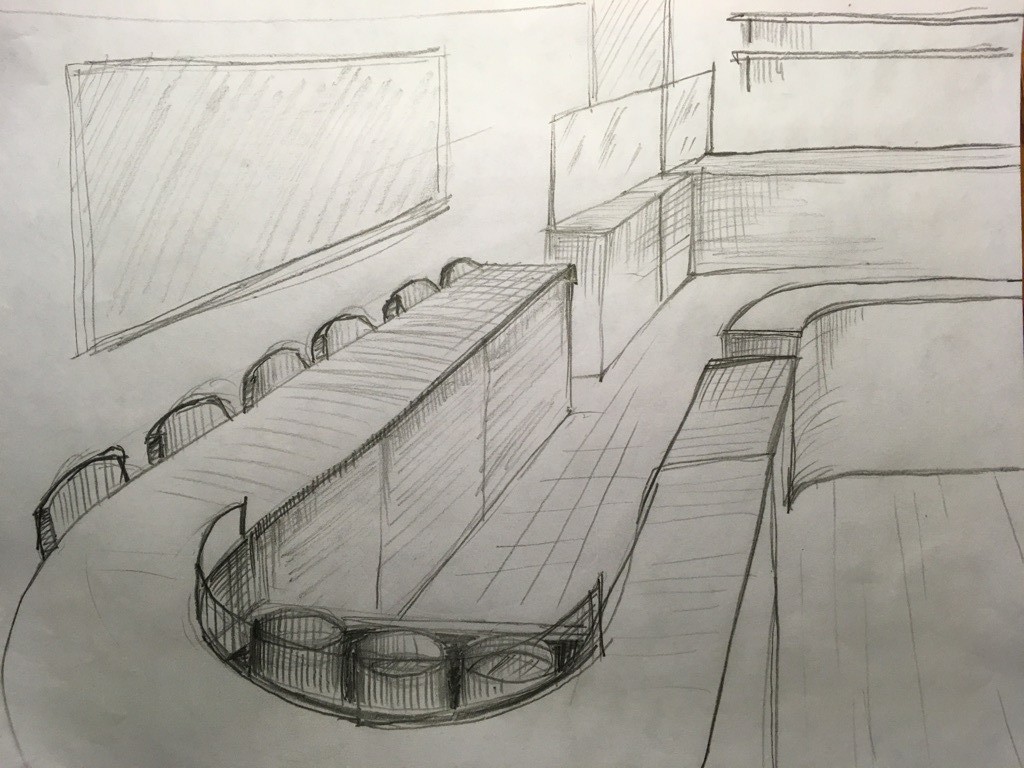 From their Facebook Page (translated from French):
"At Bristol Chai, we have no other purpose than to serve you chai according to tradition, but it doesn't stop there, you will find a window to the world with this legendary drink while feeling like you are at home, served by passionate people. Our expertise in tea, but also in preparation for the chai, is strong of more than 18 years. Maybe have you had the chance to taste the chai latté of Camellia Sinensis in Montreal on Monday night. If yes, it's the same team that will be behind the five recipes chais that we will be presenting soon!"
The shop is located at: 30 Rue Prince Arthur O, Montréal, QC H2X 1S3, Canada and is slated to open in April 2017.
---
Bristol Chai